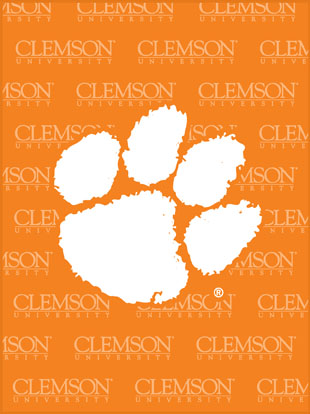 Research Methods Class for my degree….


Mr. M and I are chairing the young patrons society fundraising

campaign to help our local arts community…

Found out that one of my photos was selected for a local calendar so now I'm a published photographer. Whoo!
Photo Credit
Carolina beat #1 Alabama. Way to go Gamecocks!






Had an accident while running and totally pulled a Peter Griffin on the sidewalk in my neighborhood. So classy – I know.
Photo Credit
Flu 2010 decided to pay our household a visit and I'm still trying to get better after three weeks.